SAME DAY DECISIONS AVAILABLE*
At First Citizen we understand the challenges of modern day business. So, whether you want to finance a truck or trailer, bus or forklift or any other type of equipment, we can tailor-make a finance solution for you. We provide Hire Purchase and Leasing facilities for a wide diversity of Assets over many different business sectors....
Transport & Logistics – e.g. Trucks, buses, coaches, commercial vehicles, trailers etc.;

Material Handling & Construction – Forklifts, loading shovels, dumpers, yellow plant etc.;
Printing Equipment – printing equipment, laser photocopiers, photocopiers, industrial binding and print finishing equipment etc.;
Manufacturing / Engineering/Retail – Motor garage equipment, CCTV systems, hydraulic Lifts, gym equipment etc.;
Medical – Diagnostic equipment, dental equipment, veterinary equipment, specialist beds, surgical instruments etc.;
Renewable Energy – LED Lighting, Wind (on-shore equipment), Solar / PV Roof or ground equipment etc.; and
Technology / Packaging – PC's, laptops, Monitors, telephone systems, servers and mainframes, robotic pick and place equipment, customised packing machines etc.
Lending Terms and Conditions will apply. A joint hirer or guarantor may be required. First Citizen may seek a minimum deposit depending on the credit application and/or type of Asset being financed.
SIMPLY FILL OUT THE FORM BELOW AND WE'LL GIVE YOU A CALL TO FINALISE THE APPLICATION DETAILS AT A TIME SUITABLE TO YOU.
*We can deliver quick credit decisions within the same day provided we have all necessary information.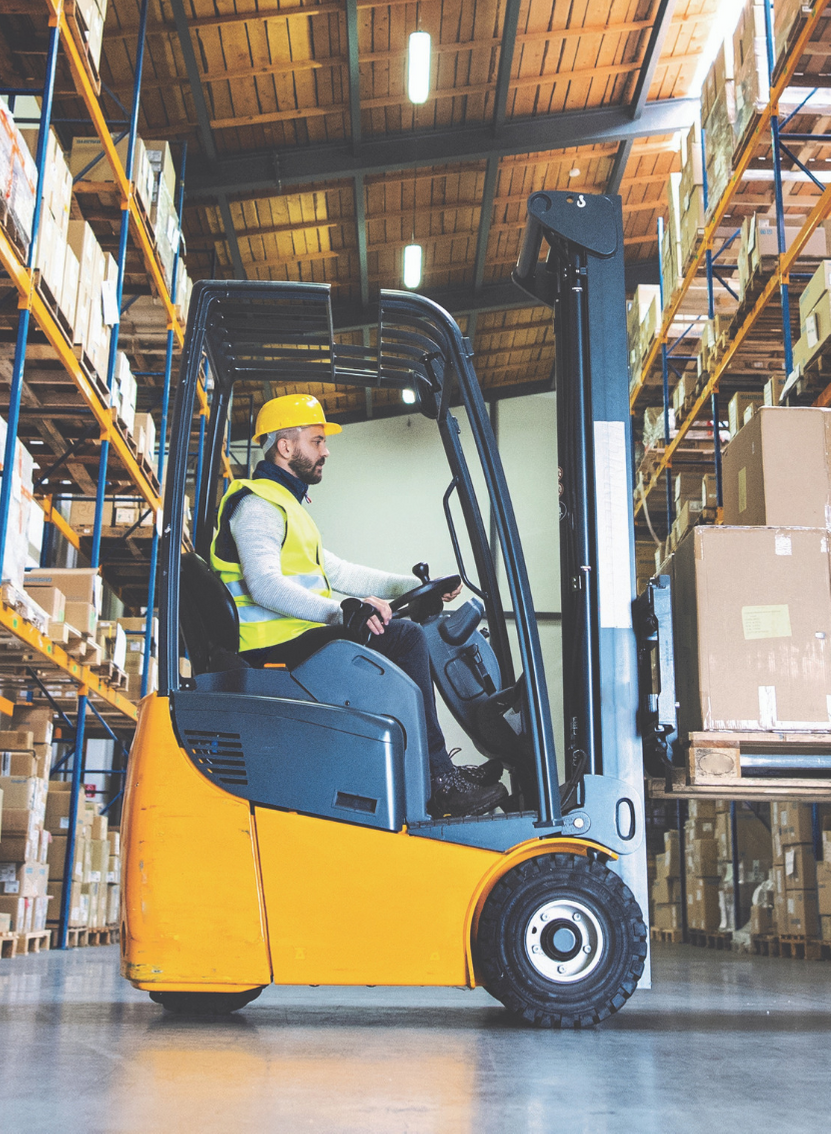 It takes just one minute to complete the form...
Thank you! Your submission has been received!
Oops! Something went wrong while submitting the form