Experience You Can Rely On
We provide asset finance to Consumers and Non Consumers in the Republic of Ireland and look forward to doing business with you. You've found the right place if you're looking for excellent service, competitive rates and simple processes. Whether you're looking to finance your next new or used car or ready to explore funding options for Agri / SME equipment, we can help you. We have also entered the Commercial Real Estate (CRE) Lending Sector. At First Citizen, you can expect a quick, efficient service and a bespoke solution for your financing requirements.

We're a young, growing company with an experienced team of professionals nationwide and are quickly becoming one of Ireland's leading asset finance providers.
Get in touch today and LET'S MAKE IT HAPPEN!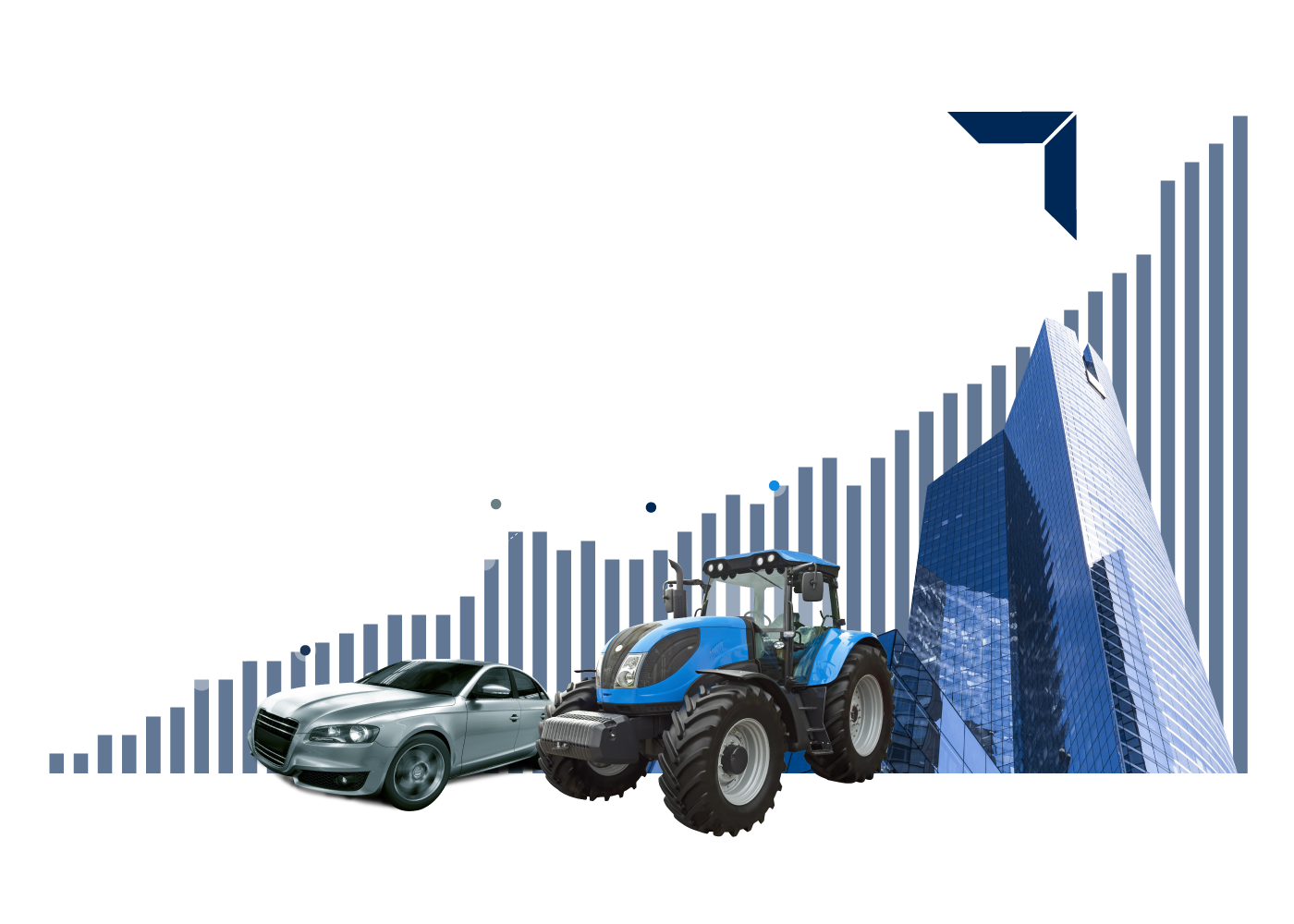 A Story of Survival, Recovery & Growth
First Citizen Finance DAC was established in late 2012 by the former Senior Management Team of permanent tsb Finance. Prior to it's sale in 2012, this Management Team led the largest consumer finance company in Ireland, with a market share in excess of 35%. At its peak, the IT platform was processing circa 100,000 applications per annum for credit in Ireland over a range of diverse products including car finance, agricultural machinery, office equipment, computers and film finance investment.
First Citizen Finance acquired this operational platform and has retained and enhanced the capabilities of the platform over the past few years. This allows it to originate and service a wide range of Asset-backed loan portfolios, comprising of Personal and Business Hire Purchase, Leasing and Contract Hire products across a variety of different asset classes.
The company has recently entered the CRE (Commercial Real Estate) lending market and has just secured a funding facility of €150m with a leading international finance player. Funding in the CRE Sector will be available for Office, Retail, Industrial, Multi-family Residential and Mixed use investment property.

For all of the products offered (Motor / Agri / CRE / Equipment), the company's platform has full cradle to grave functionality, including distribution, origination, underwriting, customer service and collections / special servicing. First Citizen developed and owns the Intellectual Property Rights of all of the key systems used in the business and has the capability to substantially grow the business over the coming years.
Meet the First Citizen Senior Management Team...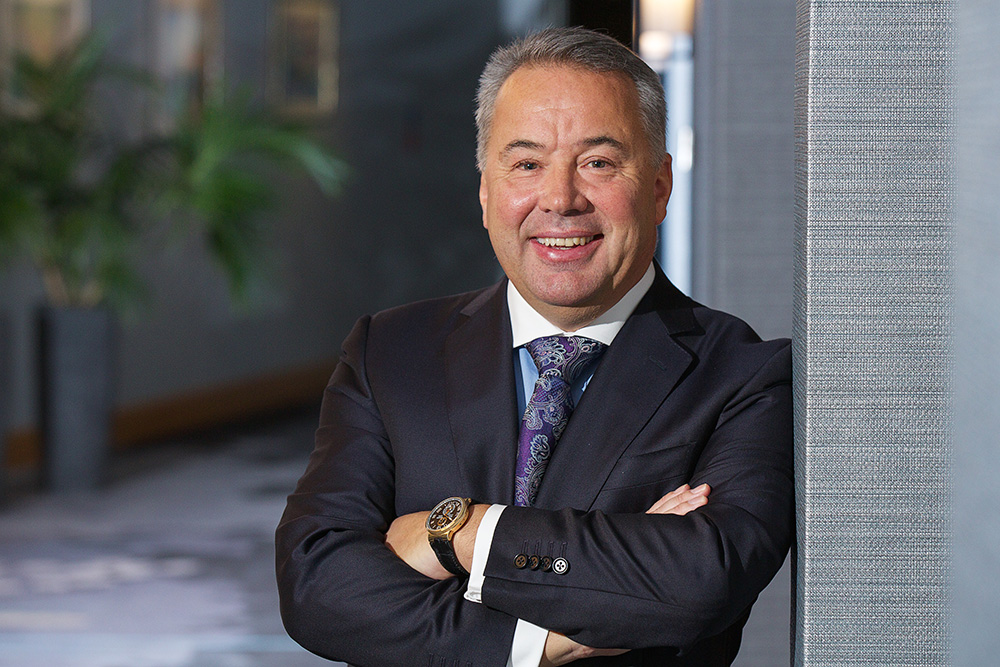 Chris Hanlon
Managing Director
READ BIO
Cathal MacCarthy
Chairman & Head of Legal
READ BIO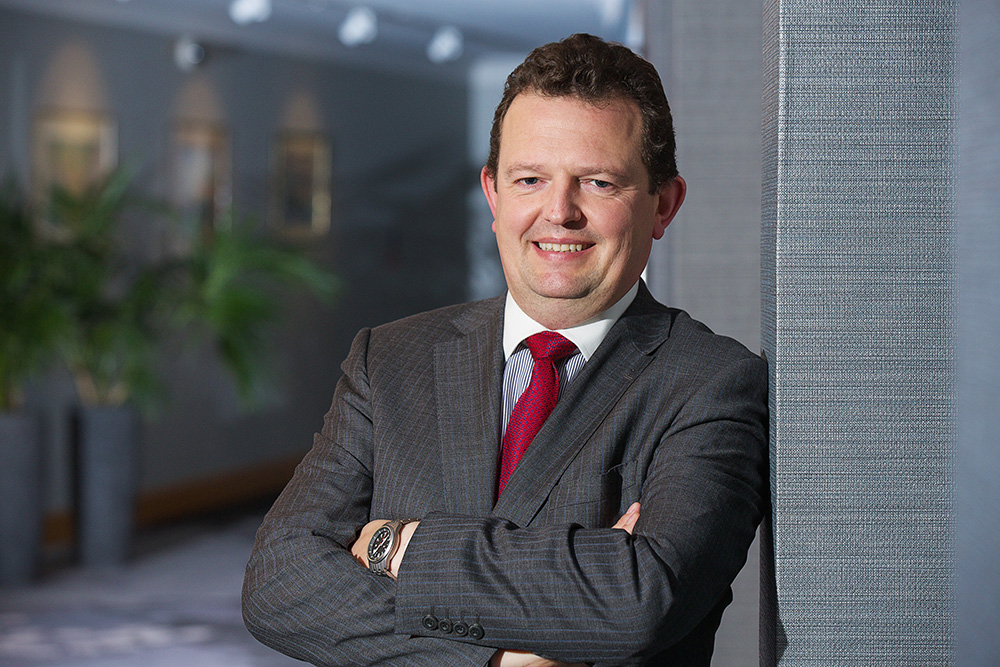 Gearóid O'Daly
Finance & Operations Director
READ BIO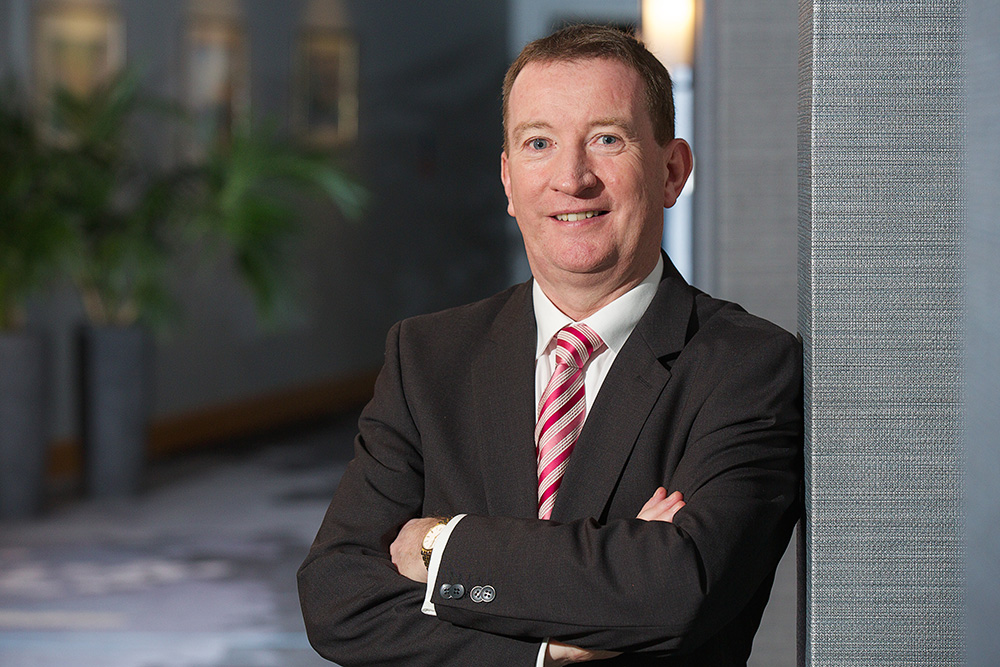 Gerry Hargadon
Sales Director
READ BIO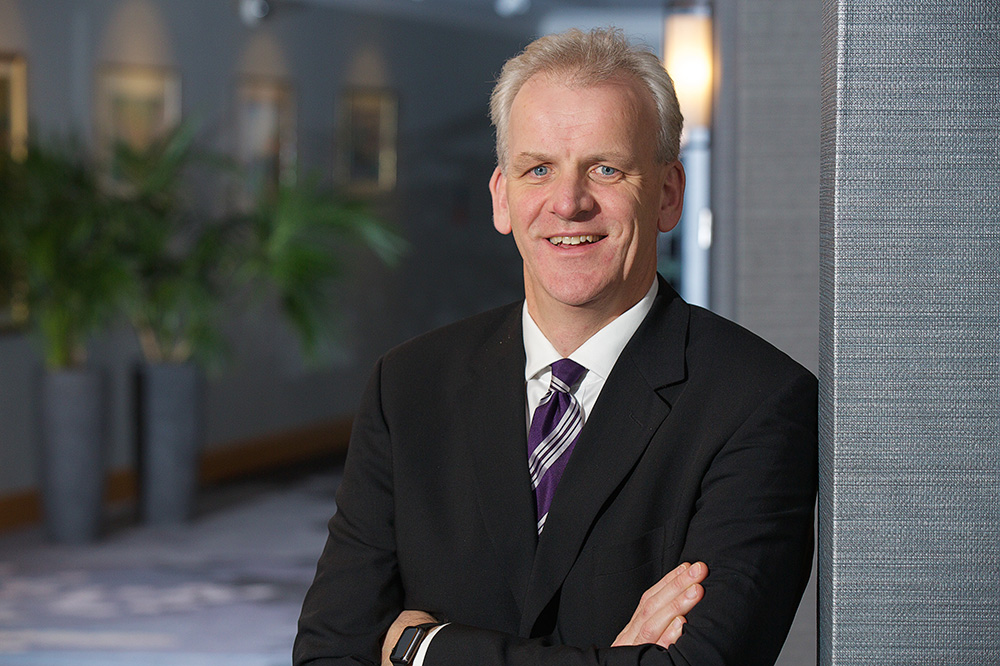 Lorcan O'Tighearnaigh
Credit & Risk Director
READ BIO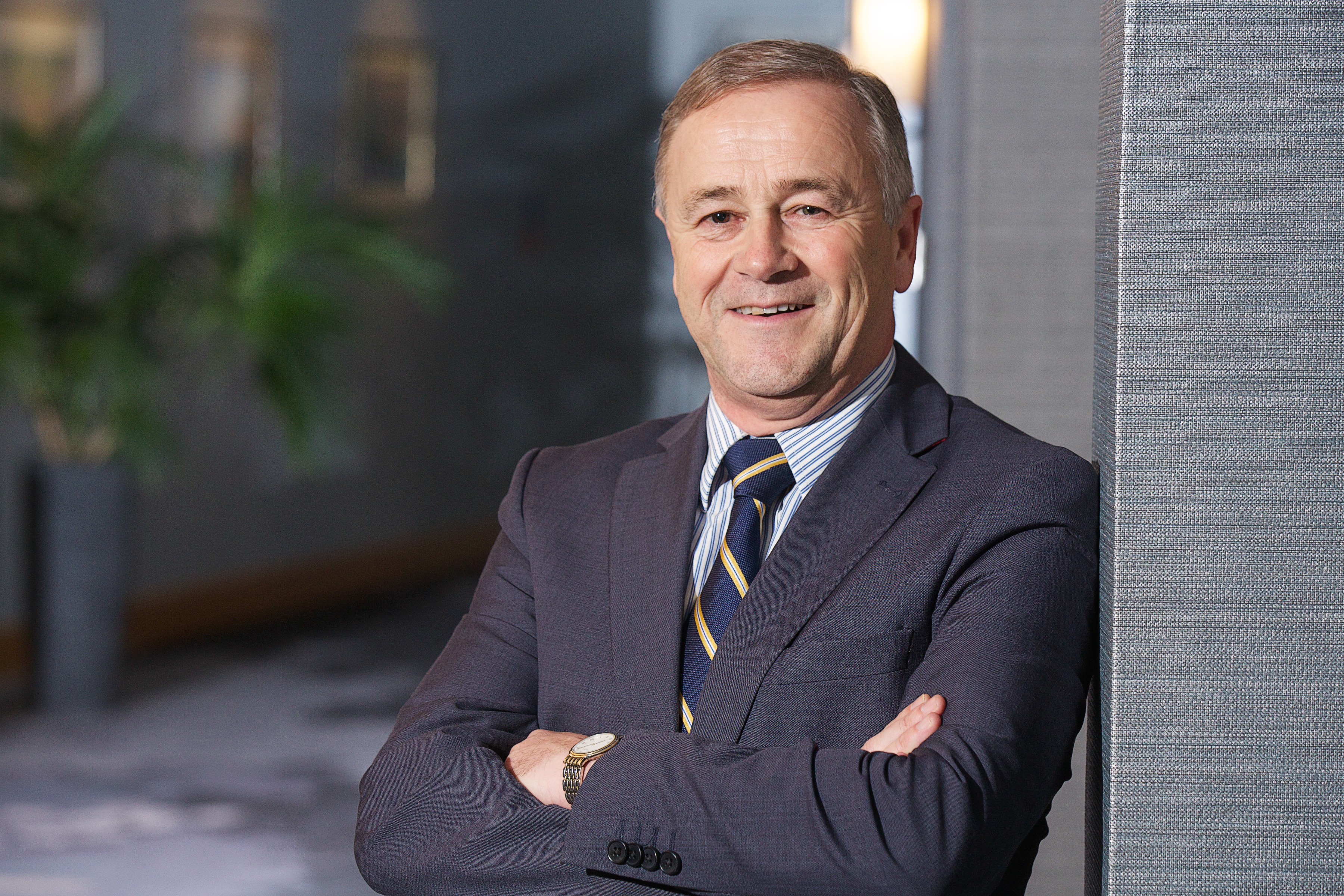 Pat Murphy
Regional Manager South
READ BIO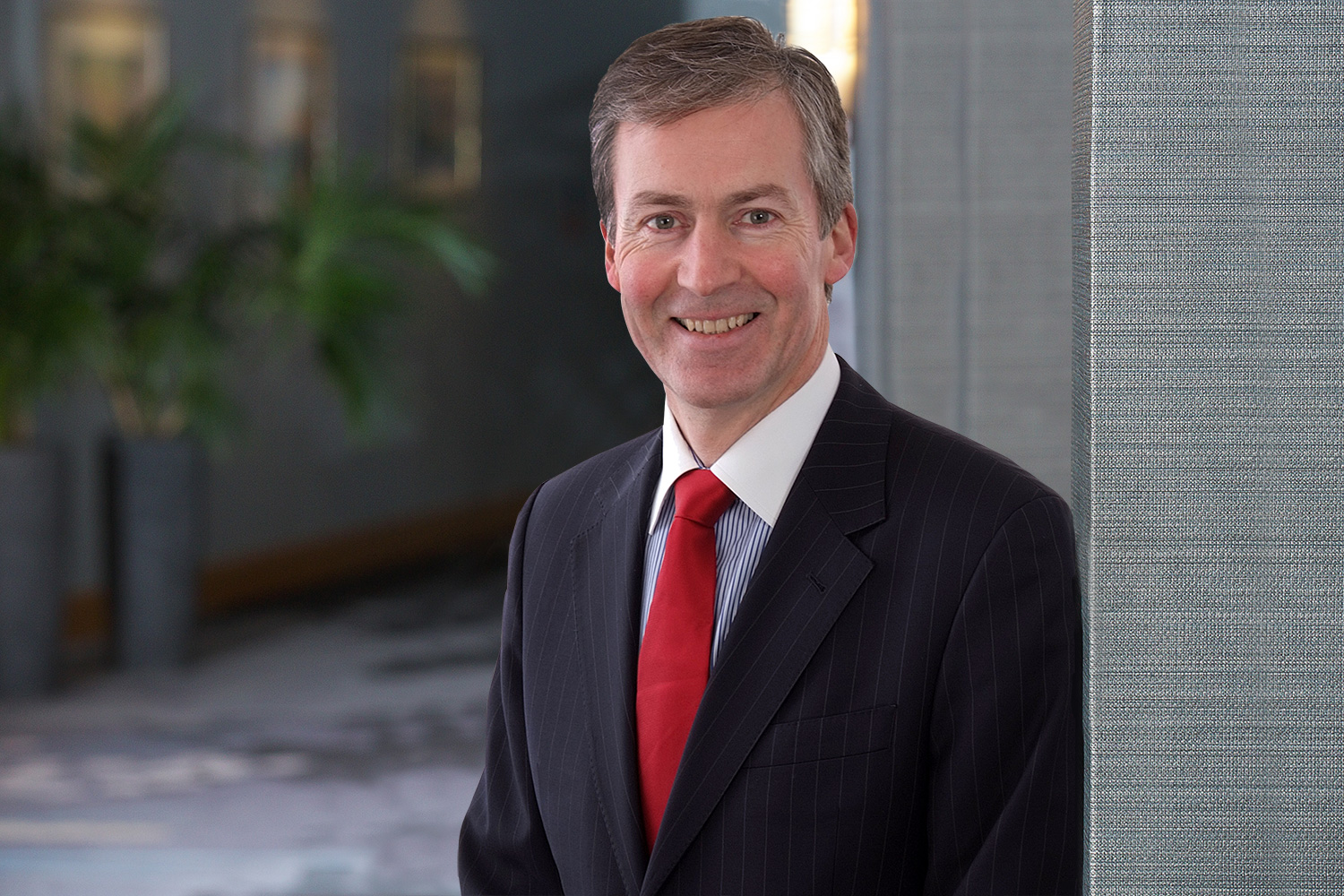 Michael Fleming
Regional Manager West
READ BIO