We are here to help you
The Management and Staff of First Citizen Finance have unrivalled knowledge and expertise of the various sectors we operate in. Having worked together for a very long time across different financial institutions we have an in-depth knowledge of the Motor, Agri and CRE landscape and the ability to develop and provide customer led solutions for your finance requirements.

Our vision is to offer 'best in class' service proposition to all our customers and to provide product options that offer real value. Our CRE Team, ably assisted by our internal support staff, are there to provide fast and efficient service whilst ensuring that the tailor-made finance packages we provide are appropriate and fit the particular requirements of each individual borrower.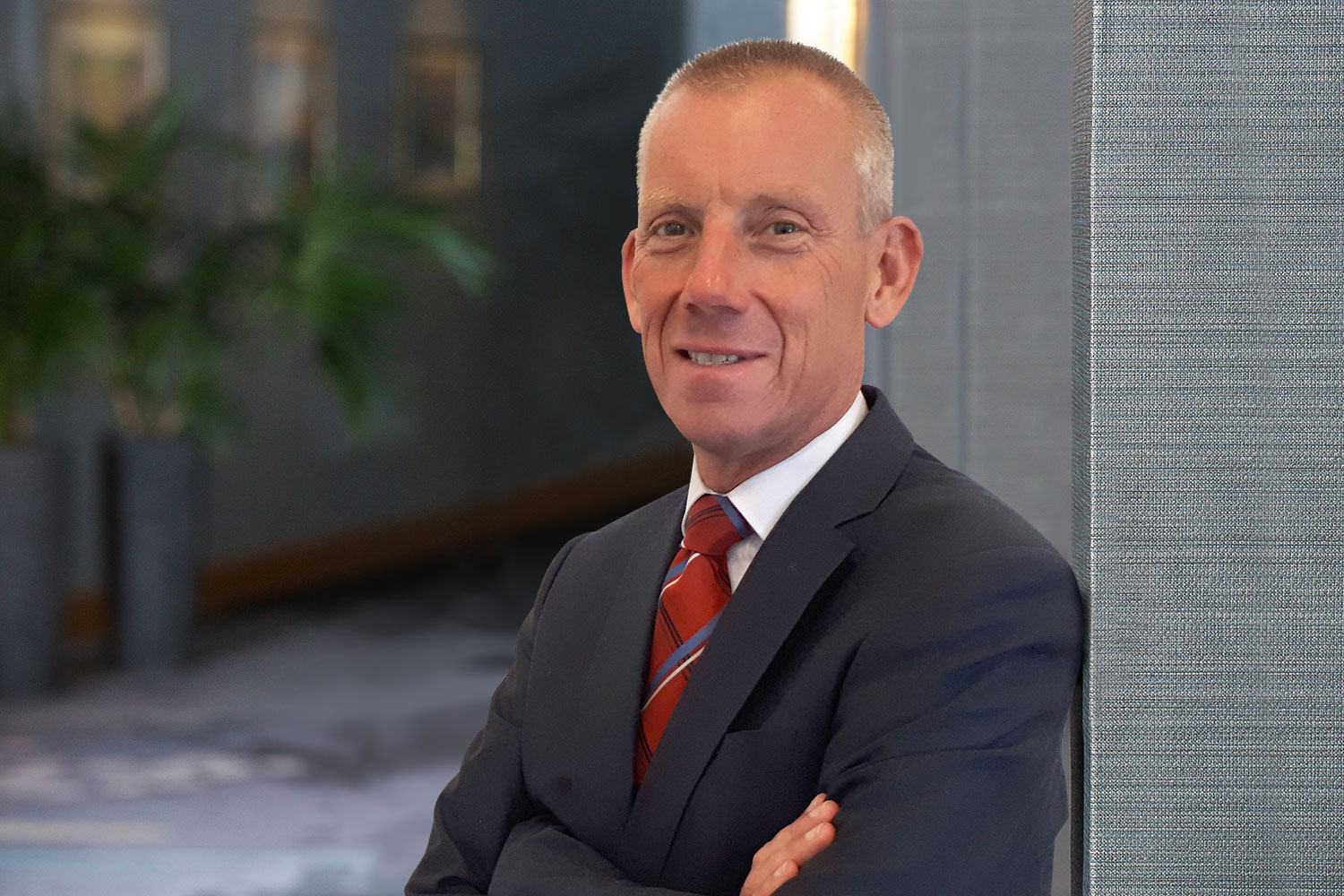 Mark Stynes
Head of CRE Finance
REGION:
Nationwide
T: 01 884 6744
M: 086 010 0007
E: mark.stynes@firstcitizen.ie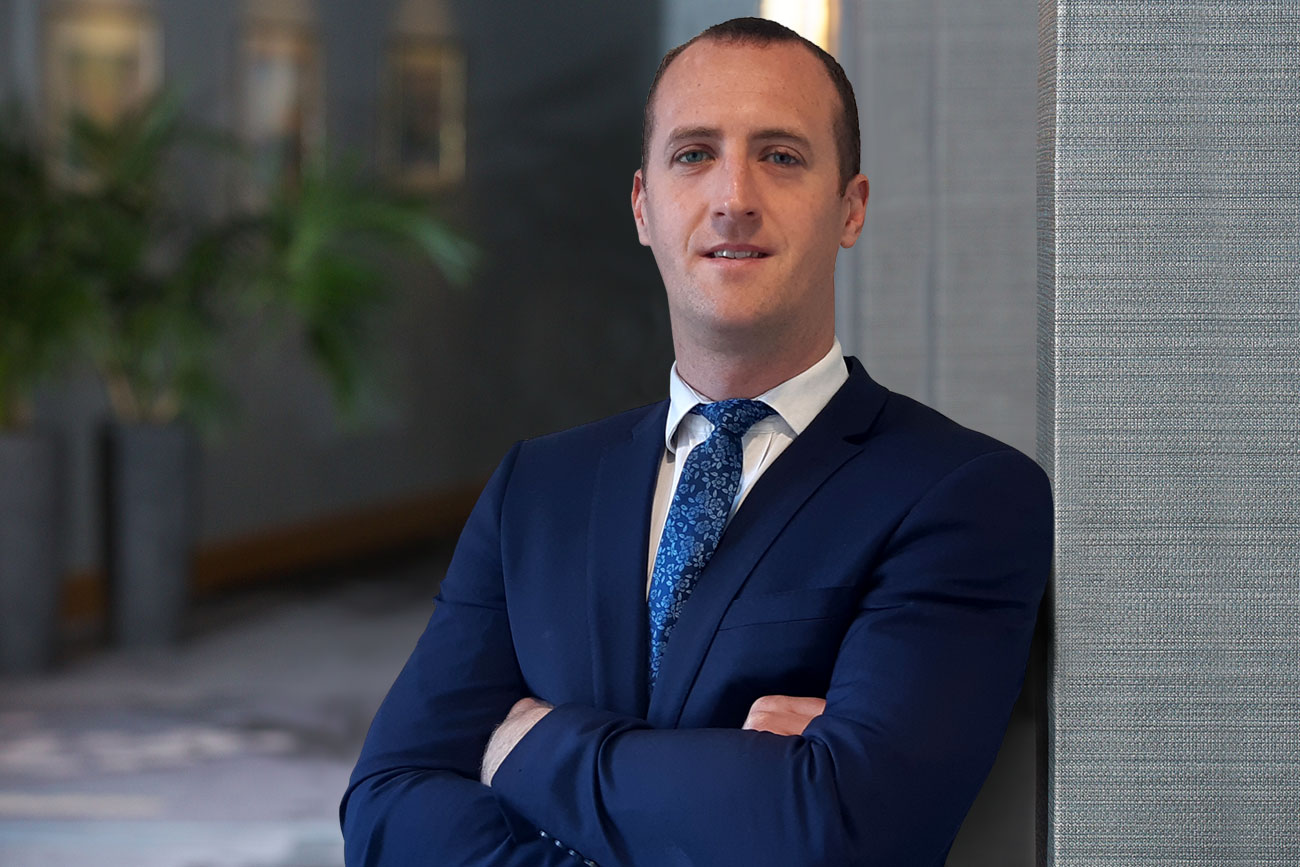 Seán McDermott
CRE Lending Manager
REGION:
West
T: 01 884 6700
M: 087 437 9940
E: sean.mcdermott@firstcitizen.ie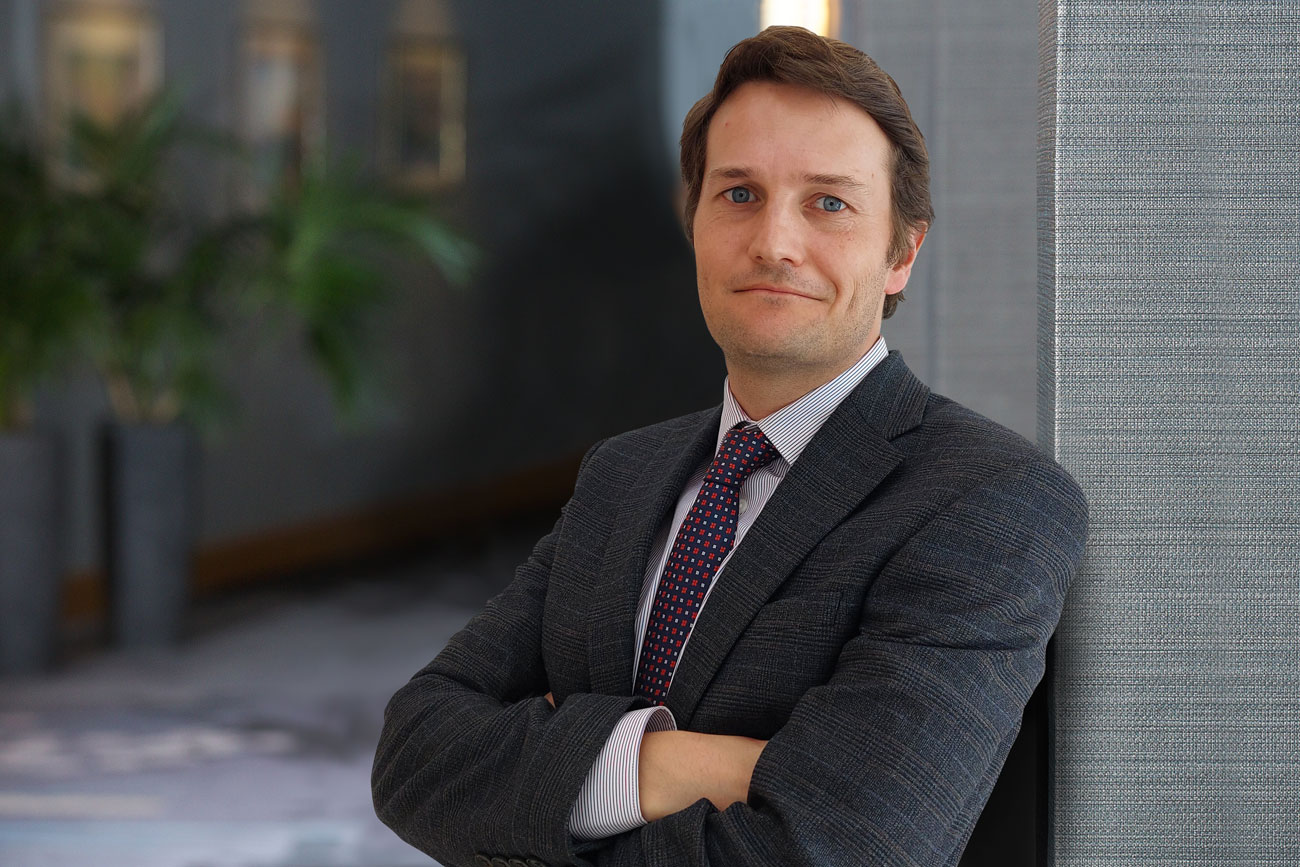 Marc McMahon
Commercial Director - CRE Finance
REGION:
East
T: 01 884 6700
M: 087 473 9103
E: marc.mcmahon@firstcitizen.ie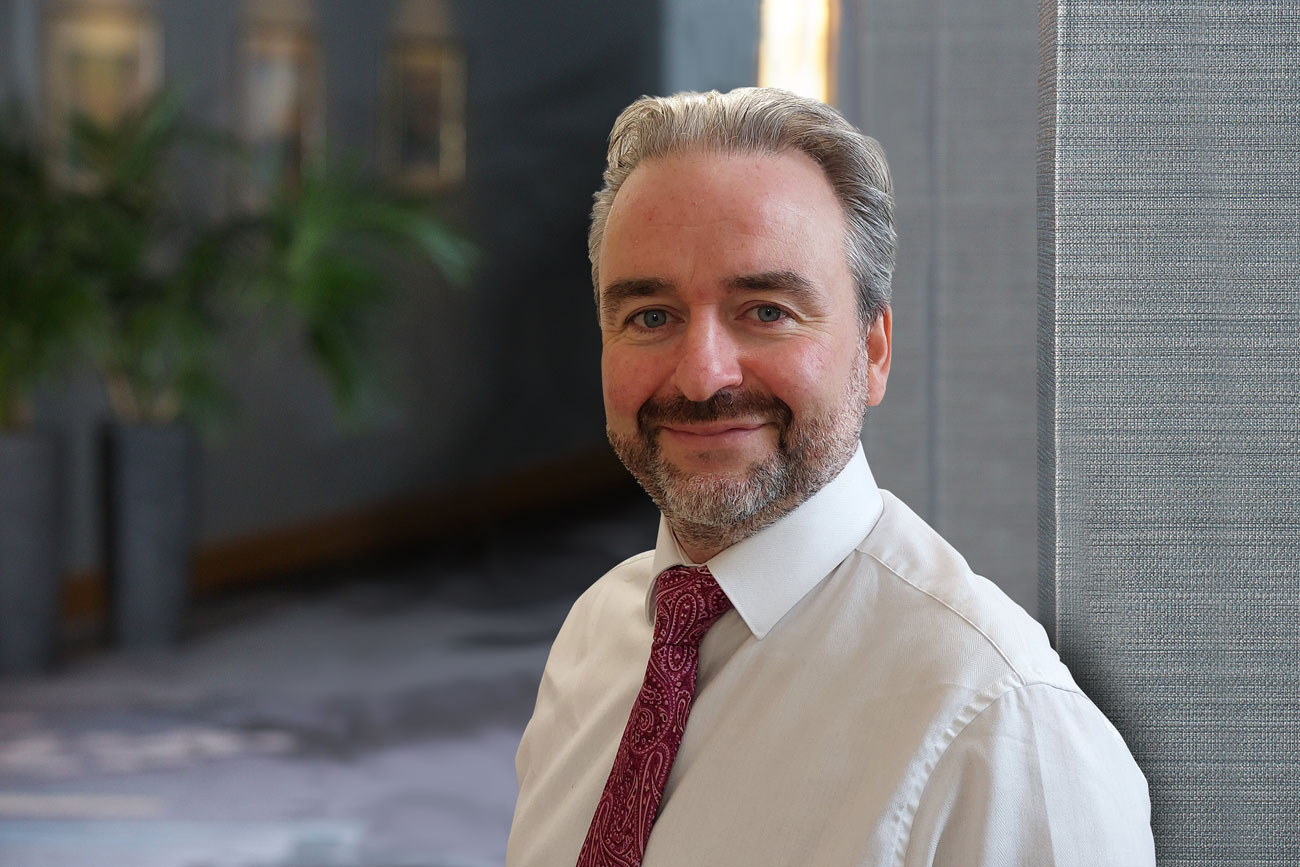 Laurence Hickey
Commercial Director - CRE Finance
REGION:
East
T: 01 884 6700
M: 083 469 0030
E: laurence.hickey@firstcitizen.ie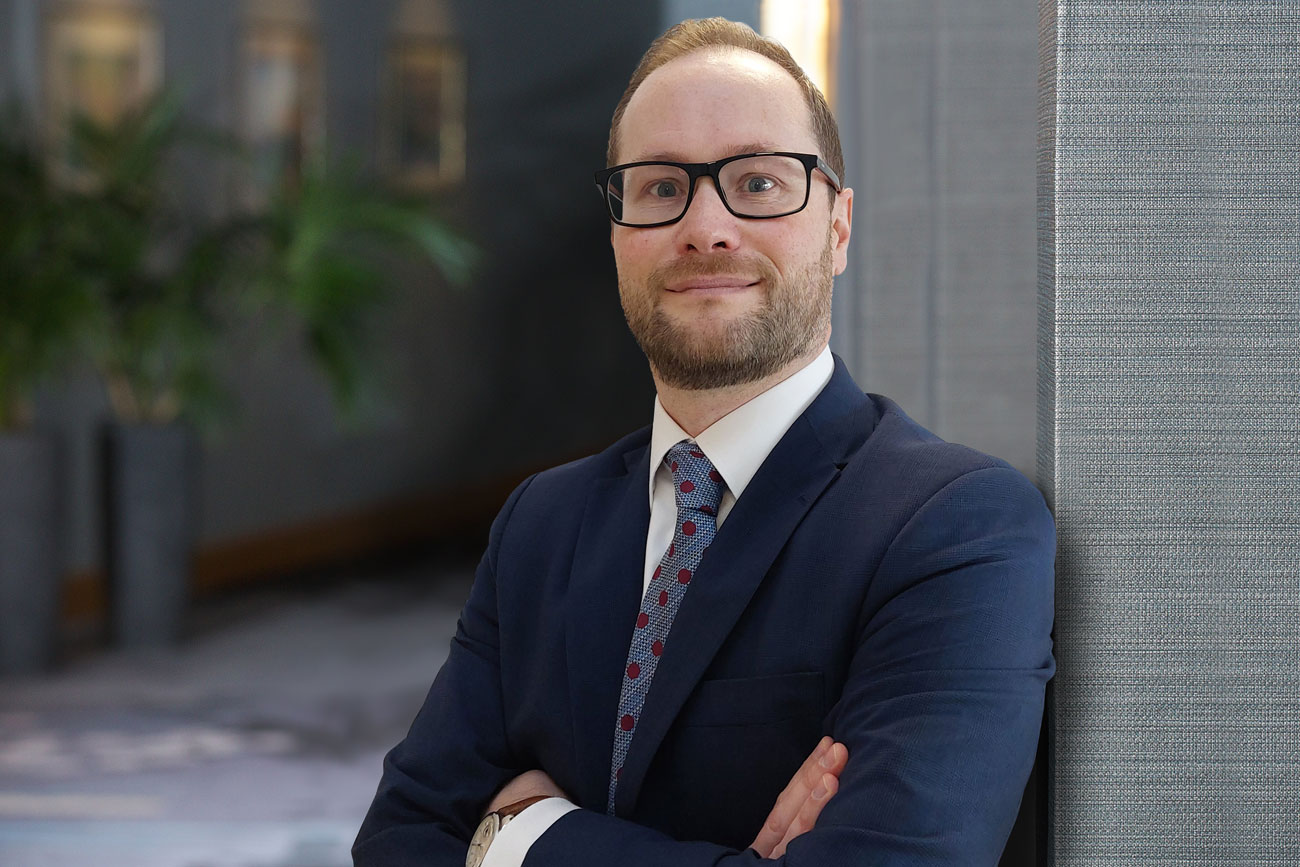 Brian Casey
Commercial Director - CRE Finance
REGION:
East
T: 01 884 6700
M: 086 811 4425
E: brian.casey@firstcitizen.ie