Dear Customers,




We hope you and your family are keeping well and safe during these unprecedented and challenging times.

First Citizen Finance has taken all necessary measures to ensure the safety and well-being of our staff and customers. We understand that you may be concerned about COVID-19 and the impact this may have for you or your business.

We're here to help and support you, please get in touch if you need us.
Stay safe.

Your First Citizen Finance team.
Our email address is info@firstcitizen.ie. For additional contact details please see below or click here for Home Page.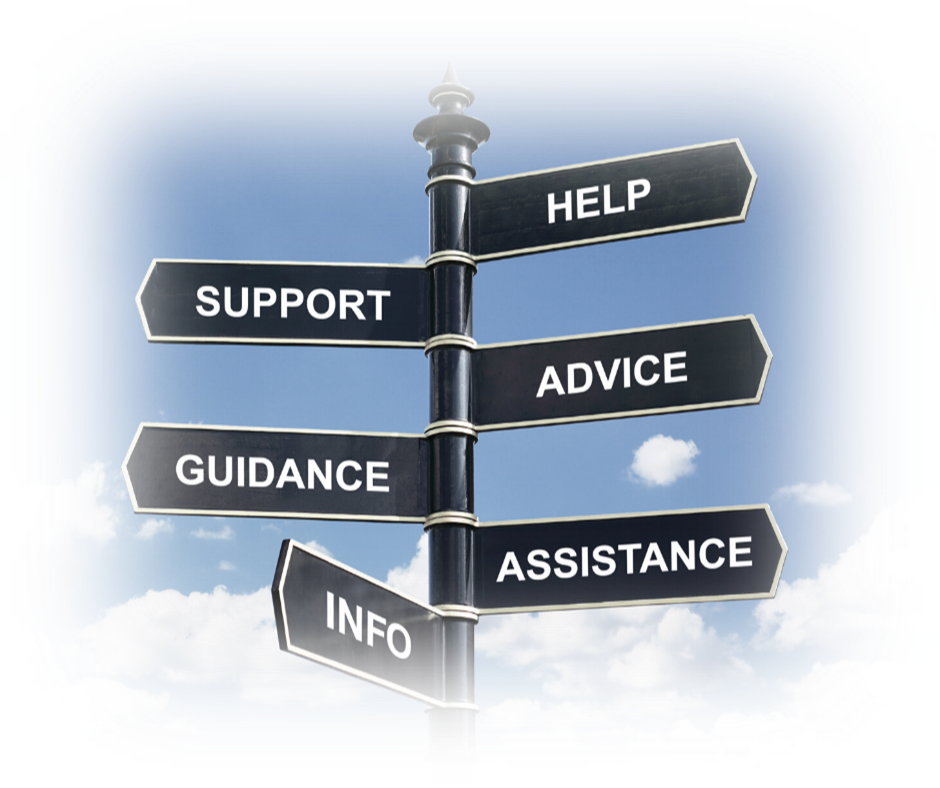 Useful Resources / Links
The impact to individuals and businesses alike during the COVID-19 outbreak can be severe so it is vital that we all know what supports are available out there. Here is a list of some important ones, along with a link to each to get more information...